We entered 7 pieces under various categories but unfortunately only the winners across the country were selected, due to Covid. We do understand though that we did place in one of the categories!
Have a look at our entries which all met the clients briefs for bespoke work.
Big on space, big on stripes
A little bit of black and white
Blues and greens pop on Fleetwood Mac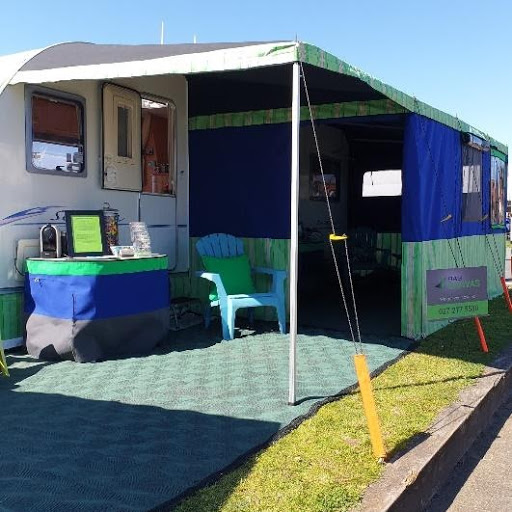 Red and white Nostalgia
Omo waterproof sail
Shading Stoney Creek
Clears surround Bimini
We are already working on our entries for next year so watch this space.